KURE Massage & Bodywork  offers deep tissue massage to release all the persistent tension existing in your muscles. You can rest assured that I will be firm, yet slow in relieving your deep muscles of the neck, back, shoulders, legs, and arms. My goal is to remove all knots and toxins from your body with each applied pressure. When the session is over, I can guarantee that you'll feel refreshed and at ease. Contact me at KURE Massage & Bodywork  today to schedule an appointment.
---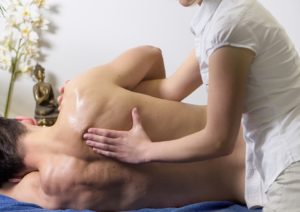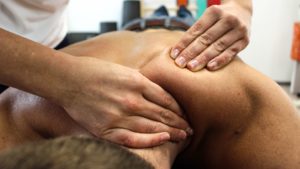 Overall Wellness and Relaxation
Massage Therapy is the assessment and treatment of soft tissue and joint dysfunction and pain. Massage can help restore flexibility and range of motion as well as increase overall wellness and relaxation.
All types of Massage Therapies
Treatment can include myofascial release, thai massage, acupuncture/ electro-acupuncture, therapeutic ultrasound and taping, IFC, joint mobilization, home exercise and cupping therapy.